Company Profile
Shiyan Flyingfish Power Co., Ltd. was founded in 2008, located in Shiyan of Hubei, which is the origin of world-famous Wudang Kung Fu & Wudang Mountains, dubbed 'Truck Capital' of China & 'East Detroit'. Shiyan is also China's sole industrial base where key auto parts are manufactured. Over 100 vehicle Types, 1000 automotive parts assemblies, 4000 components and parts are produced here.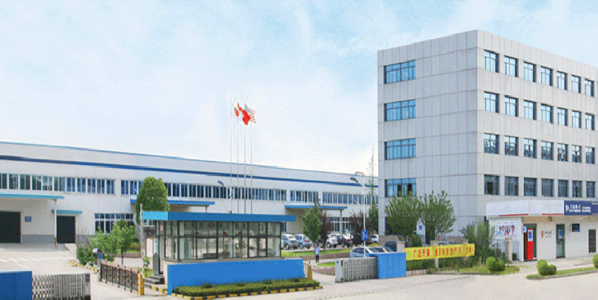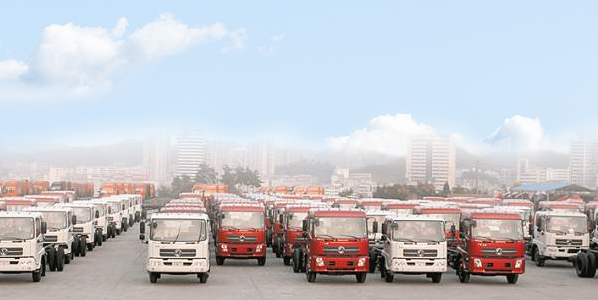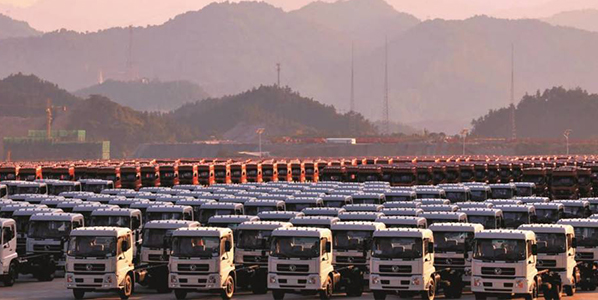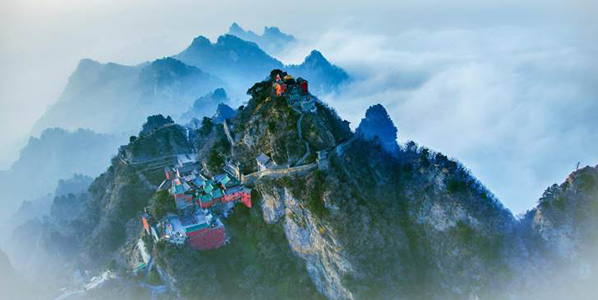 Shiyan Flyingfish Power Co., Ltd. is a professional auto parts wholesale company. We are specialized in auto parts for commercial vehicle, passenger car, non-road powered machinery, mailnly relevant engine models are: Cummins ISF2.8、 ISF3.8、A2300、B3.3、4BT3.9、4D102、6BT5.9、QSB5.9、6D102、ISB6.7、ISDE4.5、ISDE6.7、6D107、6CT8.3、6D114、QSC8.3、ISL8.9、QSL9.3、M11、QSM11、ISZ13、ISX11、ISX12、ISX13、ISX15、QSX15、NTA855、N14、K19、K38、K50、Renault DCi11、Volvo、Benz OM457、FIAT Cursour9 / Cursour11 / Cursour13, and Dongfeng / Foton Series... Our company integrates China's huge auto parts resources, agency factor of: PARKER filters, GATES belt & tensioner, Federal-Mogul piston, ATG piston ring & cylinder liner, BH piston, TAIHO bearing & bushing, ZNP cylinder liner, AF valves, Valeo clutch, SACHS clutch, TEMB sensor & thermostat... We Founded our own brand TRINION piston / cylinder liner / piston ring... etc, which are welcomed by customers from different countries.
Honesty / Trust / Quality First are our operating concepts. We guarantee first-class service, quality products and core technologies. We look forward win-win cooperation with the new and old customers long term.